July 2022
Review in:
PhotoBook Journal
June 2022
Photography Book Review:
THANKS WE
'LL
TAKE IT FROM HERE
https://grittyvibes.com/2022/06/photography-book-review-thanks-well-take-it-from-here/
October 2021
Thanks, We'll Take It From Here featured in

GRNWOOD


https://www.thegrnwood.com/culture/art-imitates-life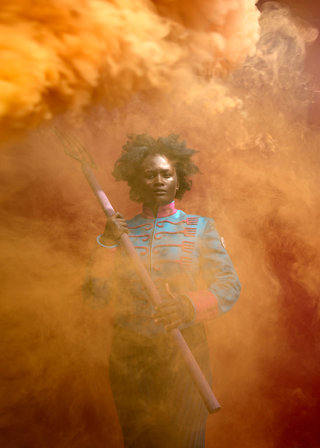 June 2021
Thanks, We'll Take It From Here featured in Gritty Vibes Magazine
https://grittyvibes.com/2020/09/la-artist/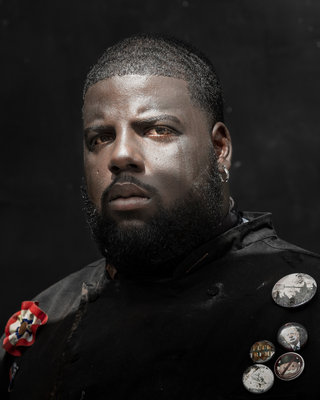 October 2014
Venice featured in Square Magazine.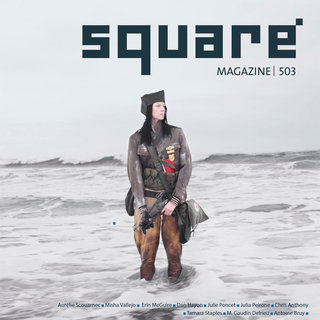 March 2014Corey Helford Gallery, Los Angeles
Pop-Eyeconic Group Show / Anniversary Show
The photo I made is called "Josephine Kerr"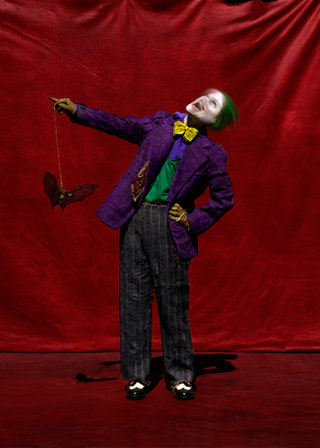 Feb 2014The Washington Post
Story on the Venice show at Randall Scott Projects in The Washington Post
July 2013
Fraction Magazine
Review of Seas Without A Shore
http://fractionmagazine.com/reviews/greenwald-anthony#.UlbqqyiLKhB
June 2013Kathleen Clark reviews Seas Without A Shore
http://kathleenclarkexposed.wordpress.com/2013/06/19/seas-without-a-shore-chris-anthony/
November 2012Guide to Unique Photography
http://www.gupmagazine.com/portfolios/403-seas-without-a-shore

October 2012Huffington Post
http://www.huffingtonpost.com/2012/10/16/chris-anthonys-seas-witho_n_1969701.html
September 2012
I just launched a Kickstarter to publish my book, "Seas without a Shore".
http://www.kickstarter.com/projects/1430128966/seas-without-a-shore-a-photography-book
January 2012
I enjoyed a lovely collaboration with my friend, Trish
Summerville (costume designer on the Girl with the Dragon
Tattoo) where we did a promotional tie-in for the movie
with six photographs for the window display at Stephen
Webster in Beverly Hills.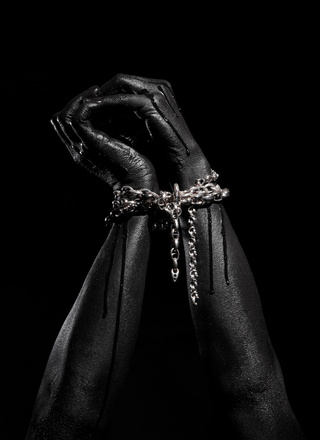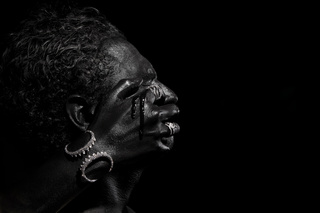 September 2011
USC
commercial I directed recently is on the site. In the
FILM
section.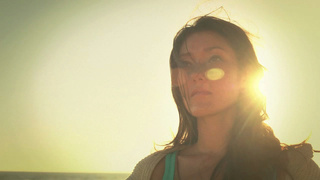 August 2011
Glen Campbell's final record featuring Jakob Dylan, Billy
Corgan, Chris Isaak, The Dandy Warhols and many other
guests. I'm very happy I was able to photograph Glen for
this record and it was a lot of fun to have him and his
lovely family in my home for a few hours. Thank you
Howard Willing and Julian Raymond!
August 2011
Wrapping up a commercial I directed for
USC
.
August 2011
I was invited by Polaroid to create and contribute a
piece to the Polaroid 50 / 50 / 50 show in NY using the
new printer from Lady Gaga, the
GL 10
. The finished
works by the artists (incl. Paolo Roversi, Viggo Mortensen,
Kent Williams, Matthew Rolston) will be auctioned off
for the Born This Way Foundation and Free Arts
NYC
.
May 2011
Just wrapped up the photography and package design
for
Redlight King's
new album on Hollywood Records. Lot of fun! Images
soon in the
COMMISIONED
section.
May 2011
Merry Karnowsky Gallery
Merry Karnowsky Gallery

Square Gallery:
Chris Anthony
May 21 – June 18, 2011
Opening Reception: Saturday, May 21, 8-11pm
I'm doing all new work for this show in conjunction with
painter,
Kent Williams
.
April 2011Bo Lee GalleryYellow Wallpaper
Continues until Saturday 16 April
Yellow Wallpaper plays homage to the narrative, through
poetic references to escape and freedom, stories of myth
and victims at the aftermath of revenge.
New bronzes by Patrick Haines, Victims and Avengers
by US based photographer Chris Anthony, Illustrative
works on wallpaper and book covers by Rose Sanderson, Mythological creatures by Beth Carter and installation
by Philippa Lawrence, transforming the commonplace
to something far from ordinary.
www.bo-lee.co.uk
March 2011
Wonderful excursions to Big Sur and Sequoia National
Forest. New photographs coming soon.
January 2011
In the Nursery group show at Corey Helford Gallery.
LA Times
article about the show.
I'm showing
VERY

FIRST TIME
, a piece I made
specifically for the exhibition.
September 2010
The Bristol City Museum has acquired
SKAM
(Archival pigment print, 59×76in) for its permanent
collection.
Shown here at the "Art from the new world" exhibition
in 2010.
November 2010Emily #3
from the
Victims & Avengers
series will
be used as a massive stage backdrop for the
Stuttgart
Ballet
in a production of "Leonce und Lena"
choreographed by Christian Spuck.
September 2010
I photographed the album cover for
Serj Tankian's
new release on Warner Bros.
June 2010Bloomingdales
acquired three pieces from the
VENICE
series for their new store in Santa Monica